Judge Mike Hrabal won the Republican Primary in March 2010
with over 55% of the vote.
He was rated the most qualified candidate in the 2010 Tarrant County Bar Association's
Judicial Qualification Poll, receiving a rating of "Qualified" or "Very Qualified"
from 94% of respondents.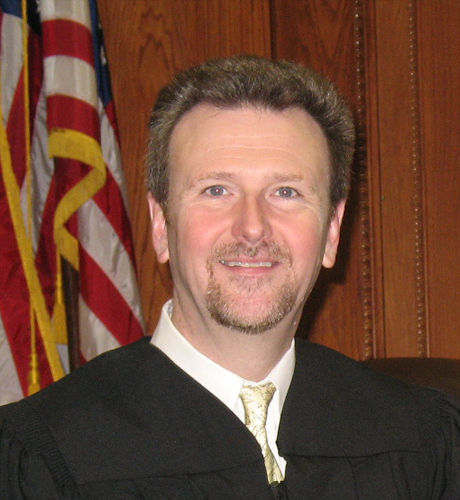 In February 2010 the

noted that:
Mike Hrabal has the "credentials, demeanor suitable to the bench."
Click the icon to join Mike's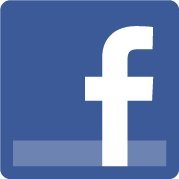 Facebook Group!